Turkey has announced amendments to the conditions for obtaining citizenship through exceptional processes such as investing or buying real estate.
The Official Newspaper published the (Regulations for Amending the rules Concerning the Application of the Turkish Citizenship Law), which included selling foreign currencies that are deposited in Turkish banks to the Central Bank of Turkey, to obtain Turkish citizenship.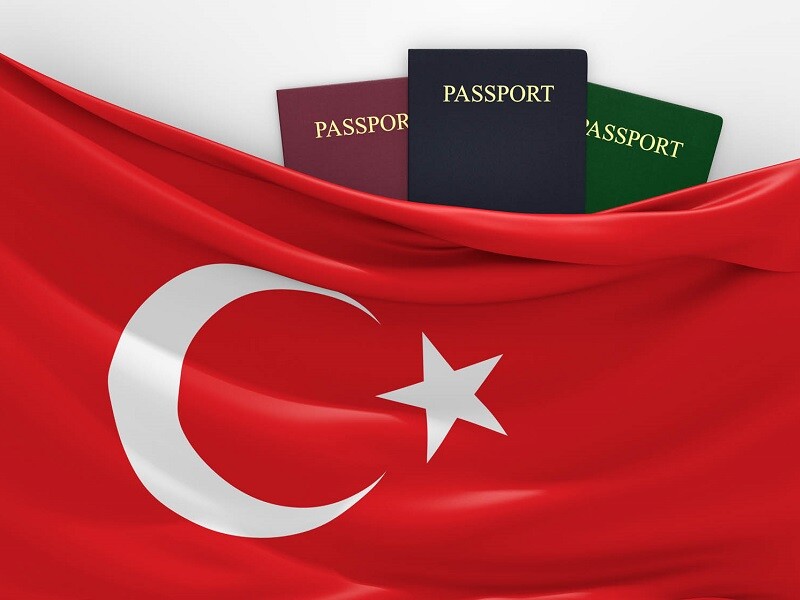 According to the latest modifications:
▪️ A foreigner is entitled to obtain Turkish citizenship if he buys a property worth more than 400 thousand US dollars, with a commitment that the property will not be sold within 3 years.
▪️ The requirement of depositing a sum of money in Turkish banks to get citizenship has been amended, as the condition now requires a deposit of $500,000.
▪️ The value of the fixed investment in exchange for obtaining citizenship has been set at $500,000.
▪️ A foreigner who wishes to obtain Turkish citizenship, through one of the previously mentioned methods, will sell his specified foreign currencies, to the Central Bank of Turkey through active banks in the country.
▪️ The number of Turkish liras that resulted from selling the dollars to the Turkish Central Bank will be kept in lira accounts within the banks, or within one of the government debt instruments, for no less than 3 years.