Have you wondered the secret behind this great demand for buying real estate in Turkey? It is noticeable that the volume of sales continues to rise year after year.
Through the following article, we will make sure to answer most of your questions and inquiries.

 What are the advantages of buying real estate in Turkey?
Real estate buyers in Turkey get many advantages, and this cannot be achieved in other countries, especially Europe, which puts many obstacles in front of them.
Turkey has become one of the most attractive countries in the world for real estate investment in recent years. There are many reasons for this, but the main ones are:
-Fast-growing economy: The Turkish economy has been growing at a rapid pace in recent years, and is expected to continue to do so in the future. This makes it an attractive destination for investors looking to enter a thriving market.
-Large population and youth: Turkey has a population of more than 80 million, with an average age of 30 years. This makes it an ideal market for companies and investors looking to take advantage of a large and untapped client base.
- Strategic location: Turkey is located at the crossroads of Europe and Asia, making it an ideal location for companies that want to serve both markets. It also has a large coastline, giving the companies access to both the Mediterranean and the Black Sea.
-  Suitable climate: Turkey has a temperate climate, with hot summers and mild winters. This makes it an attractive destination for both business and leisure travelers alike.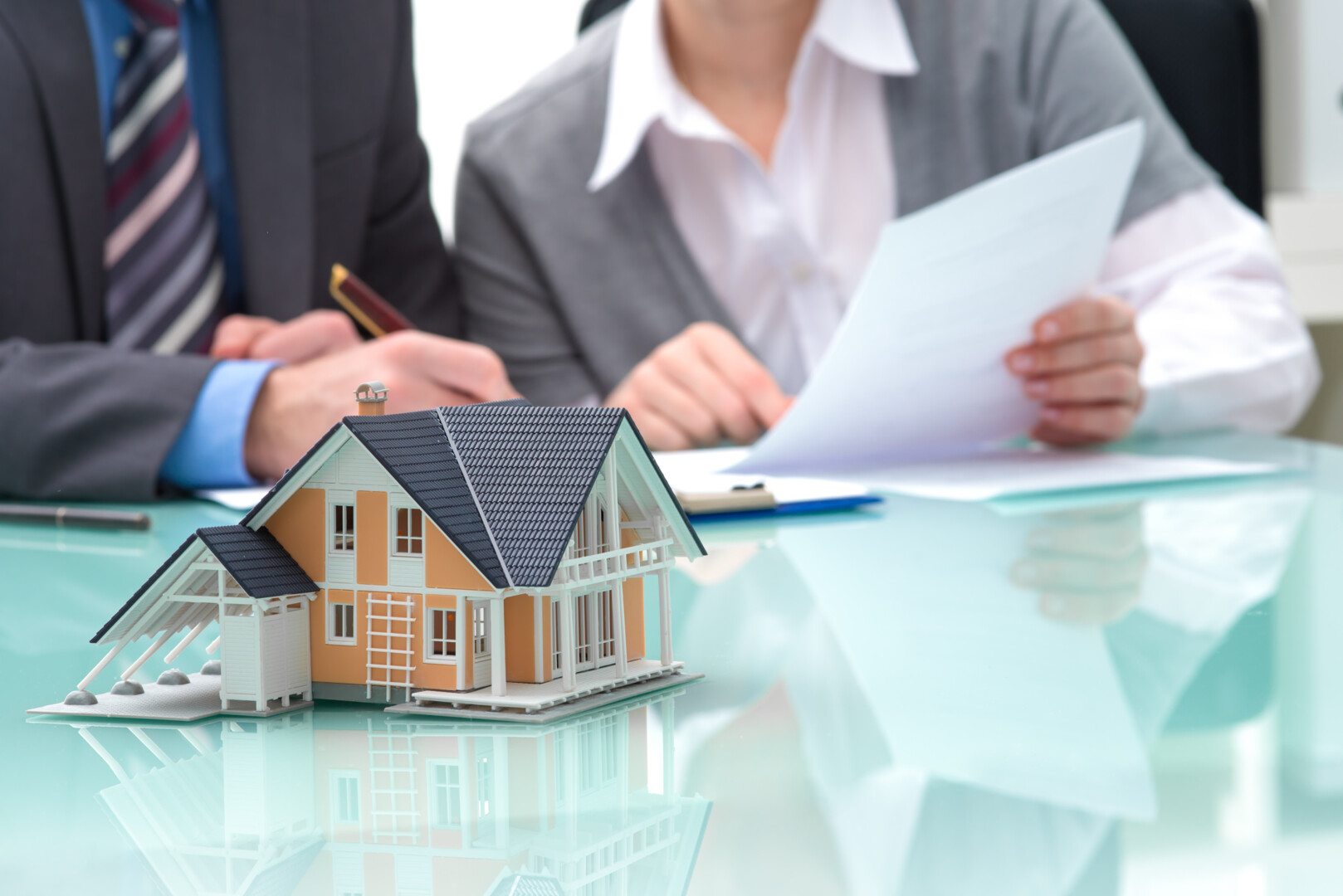 Diversity of the real estate market in Turkey:
One of the important advantages that you will find in front of you when buying a property in Turkey is the great diversity of the real estate market and it is important to meet the different tastes, desires and budgets as well.
Through the following paragraphs, we will provide you with all types and cases of real estate that you can find:

Real estate in Turkey in installments:
The real estate installment system in Turkey is a type of sale in which the buyer pays a certain amount of money to the seller every month until the full price of the property is paid. This type of sale has become very popular in recent years, as it allows buyers to purchase properties without having to pay the full price up front.
There are many advantages to buying real estate in Turkey by installments, including:
- It is easier to obtain financing from banks for real estate in installments than to obtain financing from banks for properties that are sold at the full price in advance.
- Installment sales often come with a 10-20% discount on the full property price.
 - It is possible to negotiate with the sellers about the period of time during which the installments will be paid. This can range from 12 months to 60 months, depending on the seller's preference.
Some people may be hesitant to buy property in Turkey in installments because they are worried that they will not be able to keep up with the payments if their financial situation changes. However, it is important to remember that most installment contracts include a clause that allows buyers to cancel their purchase.

Under construction Real estate in Turkey:
When we talk about properties in Turkey that are under construction, we are referring to a property that has not yet been completed. This type of real estate is becoming increasingly popular, especially among foreign investors.
There are many advantages to buying real estate in Turkey under construction. One of the main advantages is that you can often get a better price for the property than if it has already been completed. This is because builders are often willing to offer discounts to attract buyers.
Another advantage of buying property in Turkey under construction is that you have the opportunity to customize the property to your own taste. For example, you may be able to choose the materials used in construction, as well as the layout and interior design.
Finally, if you buy real estate in Turkey that is under construction, you will not have to pay any stamp duty when buying. This can save you a large amount of money.

Ready to move in Real estate in Turkey:
The big advantage of this type of real estate in Turkey is its location. They are usually found in the city center or in highly desirable areas, such as the sea. Another advantage is that they are generally brand new properties, built to a high standard. They are often fully furnished and equipped, so all you have to do is move in. This can be a great option for people who don't want the hassle of furnishing and getting the property ready from the start. This type of property in Turkey tends to be popular with foreign buyers, especially those from Europe and the Middle East. They are attracted by a mix of quality homes in prime locations at very competitive prices.

Real estate by the sea in Turkey:
-The most obvious advantage of real estate in Turkey by the sea is the climate. The Turkish coast enjoys a temperate climate, with long hot summers and short, mild winters. This makes it an ideal holiday destination from all over Europe and beyond and therefore a great opportunity for real estate investment.
- The second advantage of real estate in Turkey by the sea is the price. Real estate prices in Turkey are very reasonable, especially when compared to other Mediterranean countries such as Greece and Italy. This makes it an affordable option for many people who are looking to buy a second home or investment property.
Finally, another great advantage of real estate in Turkey by the sea is the lifestyle on offer. The Turkish coast is dotted with beautiful sandy beaches, clear waters, and lively resort towns. There are also many historical sites and cultural attractions to enjoy.

If you decide to buy a property in Turkey, all you have to do is contact us to be provided with a set of ideal and important offers suitable for you. Our advisory team is waiting for you to provide you with all the advice you need to help you make the right choice.
Related articles:
Real Estate Investment Returns in Turkey.
Properties for Sale in Turkey Overlooking the Bosphorus.
Apartments for Sale in Turkey With Sea View.
Obtaining Turkish Citizenship Through Real Estate Investment.
Many Ways to Buy Real Estate in Turkey.
The latest Developments about Real Estate Prices in Turkey 2022.
Real Estate Investment in Istanbul 2022.
Real Estate Investment Methods in Turkey 2022 AD.
The Most Important Ways to Get Turkish Citizenship.
#isthomes  #apartments_forsale #real estate_turkey
#Turkish_citizenship #real estate_investment